NEWS
Professor Emeritus Ronald J. Wonnacott Invested Into the Order of Canada
On Monday, October 3, 2016, Professor Emeritus Ronald J. Wonnacott was invested into the Order of Canada by the Honourable Elizabeth Dowdeswell, 29th Lieutenant Governor of Ontario.  Ron Wonnacott, often referred to as the Grandfather of Free Trade, made foundational contributions to international trade theory and to Canadian trade policy.  Over four decades, as a Western Economics professor, he was an influential analyst of major trade developments helping to shape Canada's perspective on trade. See Western News.
---
Farewell to Reserve Bank of Australia's Governor Glenn Stevens
After a decade in his role as Governor of the Reserve Bank of Australia, and having joined the bank in 1980, Glenn Stevens (MA 1985) officially steps down from his position on September 18, 2016. In 2013, Stevens was featured in Western's Be Extraordinary Campaign and in 2014 was awarded an Honorary Degree at Western's 303rd convocation. Stevens was also recently awarded a Companion (AC) in the General Division of the Order of Australia.
---
Terry Sicular On Trudeau's Trip to China
Terry Sicular, whose research interests include China's economy, was interviewed on CFPL AM 980's Craig Needles show August 31, 2016 regarding Justin Trudeau's trip to China. Sicular commented that Trudeau's trip to China, Canada's second largest trade partner, provides an opportunity for dialogue on issues of common interest to the two countries, including trade and foreign investment  (Craig Needles Show (Sicular - 11:35) or itunes podcast.)
TOP PICKS
EXPLORE ECONOMICS AT WESTERN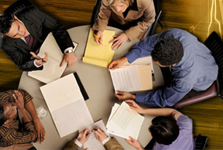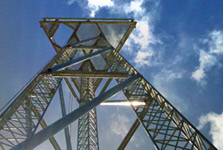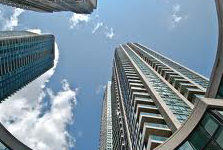 Accessibility
Please contact economics@uwo.ca if you require information in plain text format, or any other accommodation to make physical space accessible to you.