NEWS
Article in The Economist Draws on Research by Terry Sicular and Coauthors
A recent article in The Economist, "Ham-fisted handouts: China's biggest anti-poverty programme isn't working," October 31, 2015, draws on research from a World Bank report by Terry Sicular (with coauthors Jennifer Golan and Nithin Umpathi), that raises concerns about government anti-poverty programs.
---
Fourth-year Economics Student, Murray Wu, in the News
Among a team of eight, Murray Wu, fourth-year economics student, has developed a revolutionary way to change the traditional electric plug which he believes will make things easier and safer around the home.  For more information, see Western News.
---
Lance Lochner Among Winners of the 2014 Harry Johnson Prize
Lance Lochner, with his co-authors Philippe Belley (PhD 2011) and Marc Frenette, were awarded the Harry Johnson Prize for the best article published in the Canadian Journal of Economics in 2014. Their article, "Post-Secondary Attendance by Parental Income in the U.S. and Canada: What Role for Financial Aid Policy," appeared in the May 2014 issue.
TOP PICKS
EXPLORE ECONOMICS AT WESTERN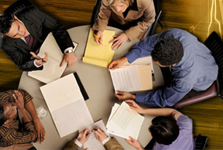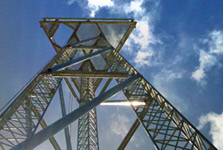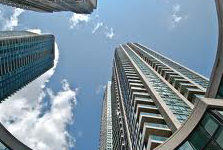 Accessibility
Please contact economics@uwo.ca if you require information in plain text format, or any other accommodation to make physical space accessible to you.