NEWS
Professor John Lewis Knight (1948-2016)
It is with profound sadness that we announce that John Lewis Knight passed away on Thursday, January 21, 2016 in London, UK following a nine month battle with cancer. He will be greatly missed by his family, colleagues, students and friends. Our deepest sympathy and condolences go out to his two sisters and his extended family in Australia. John was predeceased by his wife, Mary, in 2008.
Cremation has taken place in London, UK and interment will follow in Bundeena, NSW, AU. A Memorial Mass was held in the Chapel at Windermere on the Mount, 1486 Richmond Street, London, Ontario on Saturday, February 6 at 1:00 p.m. The obituary appeared in The London Free Press, The Globe and Mail, and The Sydney Morning Herald on Saturday, January 30, 2016.
John is also fondly remembered by the Department of Economics, Mathematics and Statistics at Birkbeck, University of London. Western University's flag was lowered in his memory on February 6, 2016.
John Knight Celebration of Life Tribute, Canadian Cancer Society (http://convio.cancer.ca/goto/JohnKnight).
---
Professor John Whalley Named CEA Fellow
Congratulations to Western Economics Professor John Whalley who has been given the prestigious title of Fellow of the Canadian Economics Association. Professor Whalley will be honored in Ottawa in June 2016 at the Past Presidents' Dinner of the Association. Created in 2010, the award recognizes achievements and contributions to the most prominent economists who have spent a significant fraction of their careers in Canada. Whalley joined Western in 1976.
---
Terry Sicular Discusses Inequality in China in The Straits Times
Terry Sicular shares her expertise on inequality in China for a recent article in The Straits Times, "Still caught in snare of poverty in China," January 9, 2016. Sicular suggests that although programs which allow for subsistence guarantees have benefited many impoverished rural households, many do not receive assistance due to the sheer large numbers and misuse of funds.
TOP PICKS
EXPLORE ECONOMICS AT WESTERN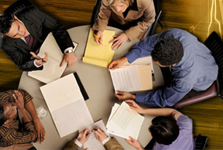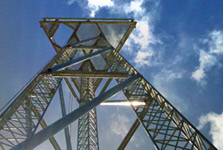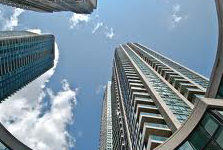 Accessibility
Please contact economics@uwo.ca if you require information in plain text format, or any other accommodation to make physical space accessible to you.