NEWS
Congratulations to 2016-2017 Graduate and Undergraduate Teaching Award Winners
Western Economics is pleased to announce that Victor Aguiar was nominated by the graduate students as Graduate Professor of the Year and Elizabeth Caucutt was nominated by the undergraduate students as Undergraduate Professor of the Year. Ziyu Zhang was selected as the 2016-2017 Graduate Teaching Assistant of the Year. Bob Millard was named Tutorial Leader of the Year by the first-year class of undergraduate students.
---
George Orlov - Finalist in 3 Minute Thesis Competition
Congratulations to George Orlov (PhD expected 2017) who has won a place among 20 finalists in Western's 3MT (3 Minute Thesis) competition. Graduate students have three minutes or less to present their research and its impact to a panel of non-specialist judges and peers. George will participate in Western's final round competition on April 5, 2017 with his talk entitled, "Language Training and Immigrants' Success in Canada".
---
Alumna Randy Lai Featured in Extraordinary Alumni Series
Randy Lai (BA 1993) is the most recent Economics alumna to be featured in Western's Extraordinary series. She is being recognized for her success in business in her current role as Managing Director of McDonald's Hong Kong since 2011, her numerous awards in management, leadership, marketing and operations excellence, and her community involvement. See Be Extraordinary.
TOP PICKS
EXPLORE ECONOMICS AT WESTERN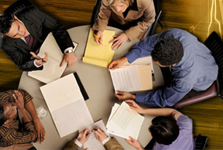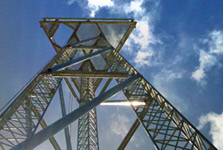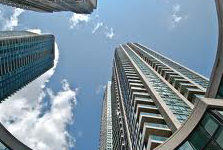 Accessibility
Please contact economics@uwo.ca if you require information in plain text format, or any other accommodation to make physical space accessible to you.