NEWS
Terry Sicular Wins 2017 Sun Yefang Prize in Economic Science
Congratulations to Terry Sicular who has won the 2017 Sun Yefang Prize in Economics Science for her book An Analysis of Trends in China's Income Gaps—Research on the Distribution of Income in China IV (Beijing: People's Publishing House, 2013) co-authored (in Chinese) with Shi Li and Hiroshi Sato. The Sun Yefang Prize is China's most prestigious award for research in economics, awarded biennially since 1984 for published works that are judged by a committee of distinguished Chinese economists to be significant contributions to economic research in China.
---
UA Awards Alumnus Cynthia Wang's Paper Highly Commended Status
For the second year in a row, a Western Economics student has been awarded the Highly Commended status from The Undergraduate Awards (UA) Programme. Every year, UA coordinates an awards programme for penultimate and final year undergraduate students and the best 10% of work submitted is shortlisted as Highly Commended. This year, Cynthia Wang's honors thesis "The Impacts of Negative Interest Rates on the Eurozone Economy" was shortlisted. Cynthia Wang graduated with her Honors Specialization in Global Economics in June 2017. You can see the full list of Highly Commended recipients here.
---
Jim MacGee on Mortgage Insurance Deductibles – Media Coverage
Jim MacGee's research suggests Ottawa should reject a proposal to spread more risk to mortgage lenders from insurers as ineffective and recommends a better approach. See the recent C.D. Howe report, Mortgage Insurance Deductibles: An Idea Whose Time Hasn't Come with coauthor Thorsten V. Koeppl, as well as an op-ed piece in the Globe and Mail, Calgary Herald as well as an interview on BNN.
TOP PICKS
EXPLORE ECONOMICS AT WESTERN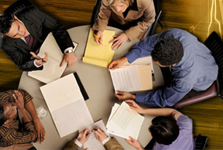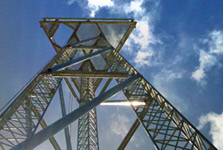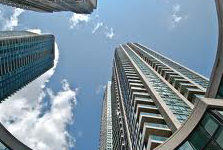 Accessibility
Please contact economics@uwo.ca if you require information in plain text format, or any other accommodation to make physical space accessible to you.