NEWS
Western Alumnus Brings Global Perspective to Economics 
Graduating from the Western Economics MA program at age 18 in 1981, Andrew S. Nevin was then the youngest to ever complete a graduate degree at Western. Today Nevins is helping Canada find its economic place in the world as the top economist in Nigeria. See the Alumni Gazette for the full story. 
---
Alumnus Pursues Racing Dream
Pete McLeod (BA'07) recently became the first Canadian to claim an overall podium in the Red Bull Air Race World Championship, third place at the season finale in October at Indianapolis Motor Speedway. When asked about his time at Western, where he pursued a Specialization in Economics, McLeod had this to say, "You learn so much at a place like Western, more than just in the classroom. They're helping to prepare people for a variety of things and that's something I always take with me. It was a great four years of my life." See Western News for the full story.
---
Debra Merrifield Wins Western's Highest Staff Honor
Congratulations are extended to Debra Merrifield who has been awarded the 2017 Western Award of Excellence. Debra is being honored for her professional dedication and thoughtful service to Western as the Department of Economics' Administrative Officer.
---
EXPLORE ECONOMICS AT WESTERN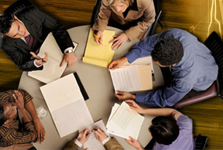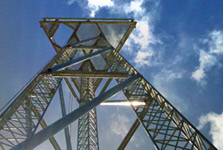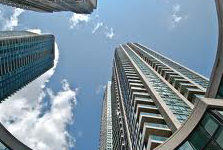 Accessibility
Please contact economics@uwo.ca if you require information in plain text format, or any other accommodation to make physical space accessible to you.