NEWS
Fourth-Year Economics Student Attends 2016 Warwick Economics Summit
Saif Hamid Shah, a fourth-year economics student, is an External Ambassador for and will attend the Warwick Economics Summit 2016 in the UK. The Summit is one of the largest student-run academic conferences in Europe.  The scope of the conference includes economics as well as related spheres in the social sciences, including development, politics, psychology and international relations. In previous years speakers at the Summit have included Vítor Constâncio, Vice-President of the European Central Bank; Professor John F. Nash Jr., Nobel Laureate in Economics; and Professor Ian Goldin, former Vice-President of the World Bank.
---
Article in The Economist Draws on Research by Terry Sicular and Coauthors
A recent article in The Economist, "Ham-fisted handouts: China's biggest anti-poverty programme isn't working," October 31, 2015, draws on research from a World Bank report by Terry Sicular (with coauthors Jennifer Golan and Nithin Umpathi), that raises concerns about government anti-poverty programs.
---
Fourth-year Economics Student, Murray Wu, in the News
Among a team of eight, Murray Wu, fourth-year economics student, has developed a revolutionary way to change the traditional electric plug which he believes will make things easier and safer around the home.  For more information, see Western News.
TOP PICKS
EXPLORE ECONOMICS AT WESTERN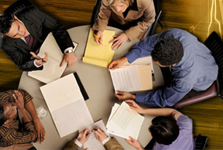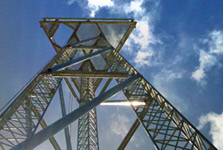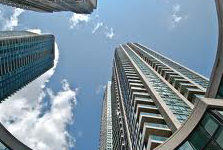 Accessibility
Please contact economics@uwo.ca if you require information in plain text format, or any other accommodation to make physical space accessible to you.