NEWS
Jim Davies Receives CAUT Dedicated Service Award
Jim Davies has received the Canadian Association of University Teacher's Dedicated Service Award. This award was established in 2003 to recognize individuals for exceptional service to their faculty associations. Jim has been a member of the UWOFA salary committee since 1998 and its chair since 2005 except when on leave. Beginning in 2002, he has also served on five UWOFA negotiating teams in collective bargaining. Jim has represented UWOFA on a number of university salary committees and is a past UWOFA Treasurer and Board member. He joins six other UWO faculty members who have previously received this award.
---
Congratulations to 2015-2016 Graduate and Undergraduate Teaching Award Winners
Western Economics is pleased to announce that Ananth Ramanarayanan was nominated by the graduate students as Graduate Professor of the Year and Jonathan Rosborough was nominated by the undergraduate students as Undergraduate Professor of the Year. Shannon Potter was selected as the 2015-2016 Graduate Teaching Assistant of the Year. Adam Rooney and Trevor Mannella were named Tutorial Leaders of the Year by the first-year class of undergraduate students.
---
Instructor Nicholas Kahnert Honored with Western's Award of Excellence in Undergraduate Teaching
Nicholas Kahnert  (B.A. 2005, M.A. 2013) was one of five professors awarded Western's Award of Excellence in Undergraduate Teaching. The University Student Council award honors the best in the classroom for the 2015-2016 academic year. Kahnert was nominated by an Economics student for his work teaching Economics 2166F/G, Economics of Air Transportation. See Western News.
TOP PICKS
EXPLORE ECONOMICS AT WESTERN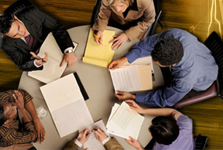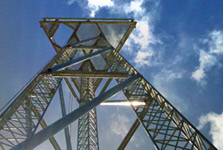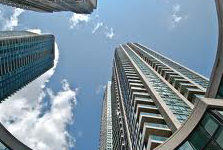 Accessibility
Please contact economics@uwo.ca if you require information in plain text format, or any other accommodation to make physical space accessible to you.