NEWS
The Financial Post Marks Alumna Carolyn Wilkins' One Year Anniversary
On the occasion of the anniversary of her appointment to Senior Deputy Governor of the Bank of Canada, the Financial Post reports that Carolyn Wilkins (M.A. 1988) has been given an honourable one-year report card by many of her colleagues. Since joining the Bank in 2001, Wilkins has developed an immense amount of respect through intelligence, determination and attributes described as opinionated but measured in her willingness to speak her mind to achieve the right outcome. In her current post, Wilkins oversees the Bank's strategic planning and operations, while sharing responsibility for the conduct of monetary policy as a member of the Bank's Governing Council.
---
Making Headlines: Caucutt, Lochner and Park's Work on Early Childhood Investment
Research by Betsy Caucutt, Lance Lochner and Yongmin Park on the reasons why children of poorer parents exhibit less developed math and reading skills by the time they begin grade school is featured in an article in The Washington Post, April 28, 2015 entitled "The real reason why poor kids perform worse in school – and in life."  Their research indicates that information and credit market failures are at the root of these differences, and that government programs aimed at providing information on the value of early childhood investments and financial programs to help families with those investments would reduce the gaps.
---
Congratulations to 2014-2015 Graduate and Undergraduate Teaching Award Winners
Western Economics is pleased to announce that John Knight was nominated by the graduate students as Graduate Professor of the Year and Chris Robinson was nominated by the undergraduate students as Undergraduate Professor of the Year. Yuxi Yao was selected as the 2014-2015 Graduate Teaching Assistant of the Year. Fulei Liu was named Tutorial Leader of the Year by the first year class of undergraduate students.
EXPLORE ECONOMICS AT WESTERN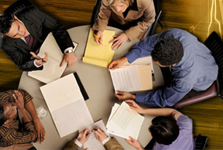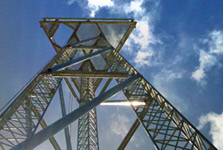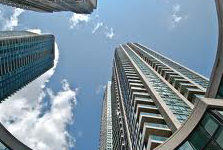 Accessibility
Please contact economics@uwo.ca if you require information in plain text format, or any other accommodation to make physical space accessible to you.