NEWS
Professor Emeritus David Laidler Speak to Western News
In recognition of being the recipient of the 2015 Thomas Guggenheim Prize, Western News is featuring a conversation with Professor Emeritus David Laidler. See Western News.
---
51 Firsts - Research Western
John Whalley and Grant Reuber are featured on Western's Homepage in the rotating banner entitled, Celebrating Research - Recounting 51 Firsts - pioneered at Western, under Arts, Humanities & Social Sciences. See Western News.
---
Amartya Sen, Awarded Honorary Degree at Western's 305th Convocation
Honorary Degree recipient Amartya Sen, winner of the 1998 Nobel Prize in Economics, addressed graduates at Western's 305th Convocation on Monday, June 15, 2015.  Dr. Sen is the Thomas W. Lamont University Professor and Professor of Economics and Philosophy at Harvard University. Dr. Audra Bowlus, Chair of Western Economics, gave the citation for Sen noting that his linking of social choice theory and welfare economics has led many to call him the "conscience of the profession." See Western News.
EXPLORE ECONOMICS AT WESTERN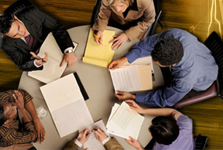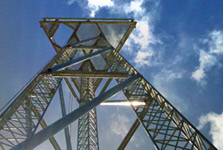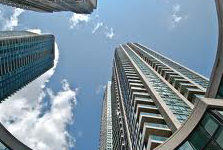 Accessibility
Please contact economics@uwo.ca if you require information in plain text format, or any other accommodation to make physical space accessible to you.