NEWS
In Memoriam: Ronald Wonnacott
It is with great sadness that Western Economics announces the passing of Professor Emeritus Ron Wonnacott, often called the 'Father of Free Trade.' Ron was a graduate of Western and served as a faculty member from 1958 until he retired in 1996. Following his retirement, Ron remained a loyal supporter of the Department and a regular visitor at weekly coffee. He will be greatly missed. To read more about Ron's life and accomplishments and for memorial service details, see here. 
---
Audra Bowlus Defends Economics 
With DSGE models in Economics under attack after the 2008 Financial Crisis, the Gazette interviewed Audra Bowlus to get her views on the value of DSGE models and an Economics degree in general. See the Western Gazette for the full story. 
---
Audra Bowlus on Canada's Record-Low Unempoyment Rates 
Audra Bowlus, whose research interests include labour economics, was interviewed by Jessica Vomiero of Global News for an article published January 5, 2018 regarding Canada's record-low unemployment rates. Bowlus commented on each province and the factors involved in their increased employment rates. See Global News for the full story. 
---
ACADEMIC VACANCIES
EXPLORE ECONOMICS AT WESTERN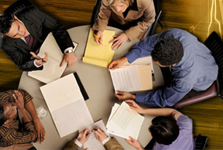 Alumni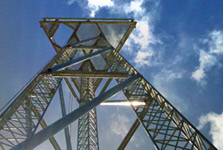 Find an Expert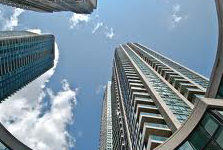 Research Centres
Accessibility 
Please contact economics@uwo.ca if you require information in plain text format, or any other accommodation to make physical space accessible to you.