Working Papers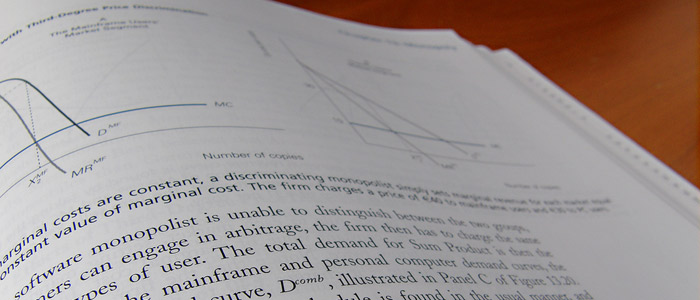 Western Economics has two active Working Paper Series through which our researchers disseminate current work in progress.
The Economic Policy Research Institute (EPRI) Working Papers Series (2002-2015) is no longer active but contains recent papers.
China Research and Policy Group papers and older, historical series can be found in the Economics Working Papers Archive in Scholarship at Western.  The papers in the archive are fully downloadable; they are arranged by Year and Author Name within each series than by paper number.