Working Papers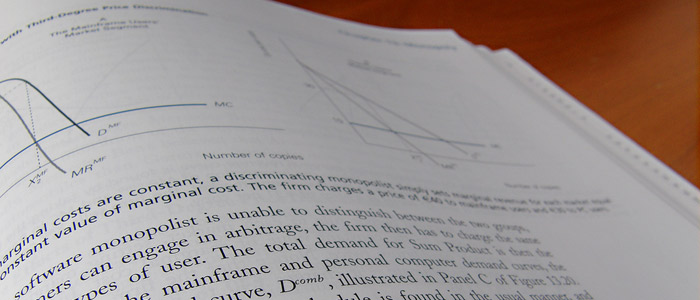 Western Economics has two active Working Paper Series through which our researchers disseminate current work in progress.
The Economic Policy Research Institute (EPRI) Working Papers Series (2002-2015) is no longer active but contains recent papers.
Older, historical series can be found in the Economics Working Papers Archive in Scholarship@Western. The papers in the archive are fully downloadable; they are arranged by Year and Author Name within each series rather than by paper number.