Job Opportunities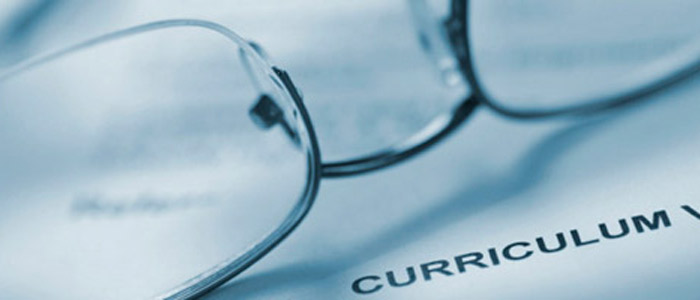 Western Economics posts all research and teaching opportunities on its website. Full-time academic vacancies are posted each spring. Limited duties appointments are posted in January, May, and September. The links below will take you to our current postings. For instructions on how to apply for full-time academic vacancies, please see our instructions.
Limited Duties Appointments
There are no Limited Duties Appointments listed at the present time.